A lo largo de estos años hemos colaborado con varias revistas, páginas web, etc. Además, hemos aparecido en varios medios como prensa y radio. Aquí te dejamos todos los enlaces.
During last years we have been working with some websites, magazines… etc. Also, we have shown up on radio and press.

Weekly colaboration in La buena tarde, on RTPA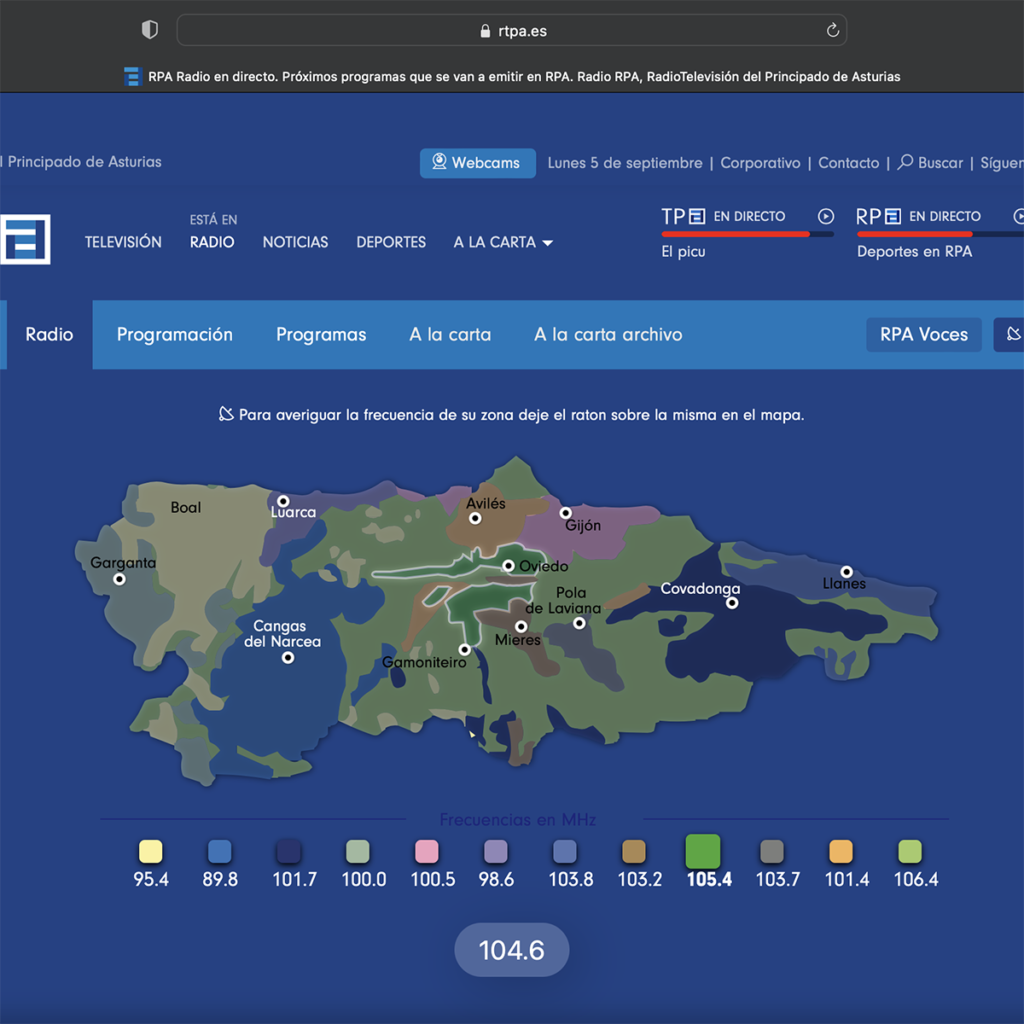 Check here all our colaborations: Every Tuesday in 2022 and every Thursday in 2021.
---
Colaboration with Mi Jardín, "Trucos del Jardinero Experto" section.
---

21/03/2021: «Mi cultivo son los vídeos que monetizo en Youtube»
https://www.elcomercio.es/sociedad/tributo-tributare-siempre-espana-20210321003413-ntvo.html
21/12/2020: «Tributo y tributaré siempre en España»
https://www.elcomercio.es/oviedo/cultivo-videos-monetizo-20201221003429-ntvo.html